Hi 👋, I'm Irina Ianculescu, growth strategist for EU startups
Welcome to my platform!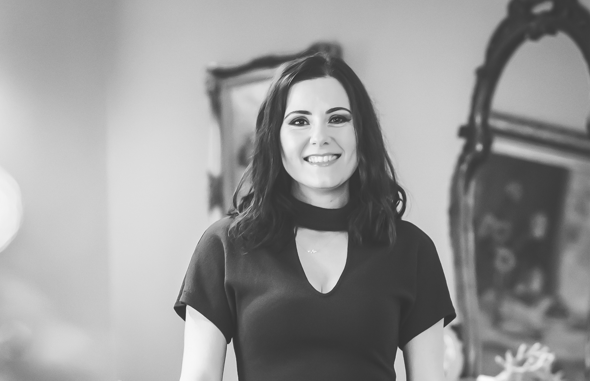 Proven strengths in managing teams and projects in-house, as well as building programs and strategies for startups as an advisor. Ambitious and driven by the constant need to learn, grow, and become smarter every day. Marketing geek. Course creator. Avid traveler. Nature lover. Lifelong sufferer of FOMO. Amateur squash player. Netflix binge-watcher.
Career highlights:
13 years in marketing strategy and growth
Currently working remotely as a marketing advisor for various tech startups
My experience spans marketing-led, product-led, and sales-led models for B2B and B2C in SaaS, digital commerce, fintech, health tech, femtech.
Previously Head of Marketing at SmartBill, Digital Marketing Manager at 2checkout.
Marketing mentor at Startarium, a startup incubator in Bucharest
Spoke at and been on the jury board of several startup competitions, e.g. Central European Startup Awards, PitchDay, Changeneers, Innovators for Children.
Ran custom marketing workshops for several companies, locally and abroad e.g. for Bell Food Group in Switzerland, the Canadian Embassy in Romania, Pluria, Changeneers, Innovators for Children, Elite Business Women, and many others.
I 💙 Growth
I love the challenge of working with startups -  It's easy to look impressive when you're doing marketing in a category leader-type company when you already have all the digital monopoly vs a startup where you really need to get creative.
I'm obsessed with finding the best approach to user acquisition and growth for early-stage and series A/B tech startups.
What excites me is making product and strategy work together for different business models and industries.
I love marketing and I spend a big chunk of my time reading, writing, learning from folks who are smarter than me, experimenting, and crystallizing my thoughts. I do that by writing the Marketing Takeover newsletter in Romanian, and deconstructing my ideas on growth here, in English.
I also enjoy teaching others through mentoring, online courses, workshops, both online and in-person. More about my projects here.

For me, growth is all about uncovering that unique blend of strategies, loops, and channels that work for each startup, based on their unique set of advantages and constraints.
👉If you have questions or want to chat, book a free session with me or shoot me an email. 👈
---